Machine-Assisted Sensemaking
Find, organize, and synthesize high-value information from multiple online documents and group members to produce something of value.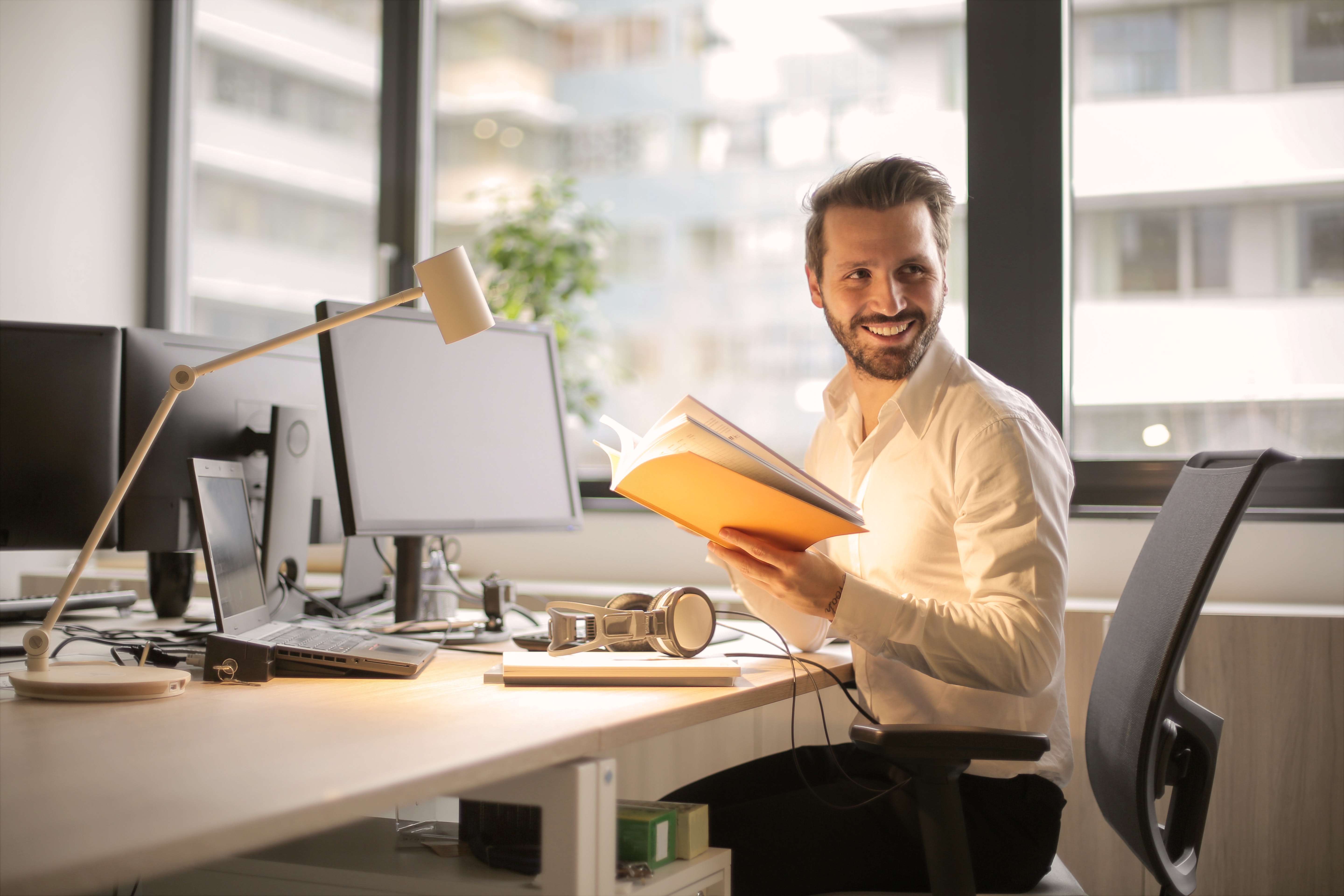 Learning and external memory environment:
HyLighter helps you to overcome information overload and promote creative thinking by accelerating identification and assimilation of high-value information in large document collections. As you engage with the technology and interact with the content and others (i.e., humans and machines), you become increasingly capable of thinking within a problem space and more prepared for the spark of serendipity that results in deep insights. To quote Pasteur, "Fortune favors the prepared mind."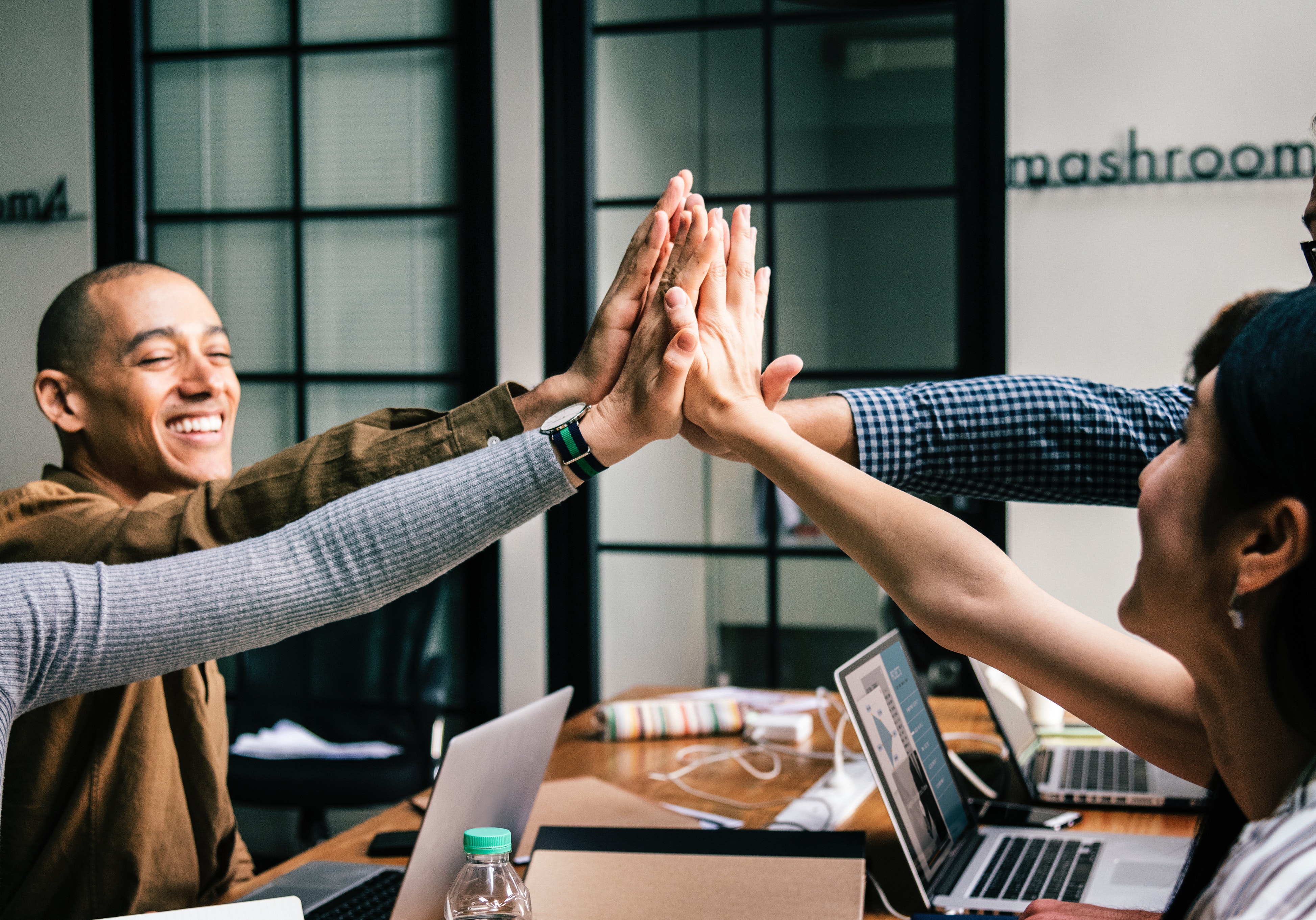 Multi-Document Collaboration System:
A HyLight is a color-coded fragment of text, related comments, and other meta-content (i.e., content about content including tags, links, time/date stamp, and author ID). HyLighter allows you to:
Add HyLights to a document
See where your HyLights are separate from and overlap with others
Determine where perspectives converge and diverge
Engage in discussions tied to specific fragments of text
Combine and share high-value HyLights from multiple documents for a wide variety of purposes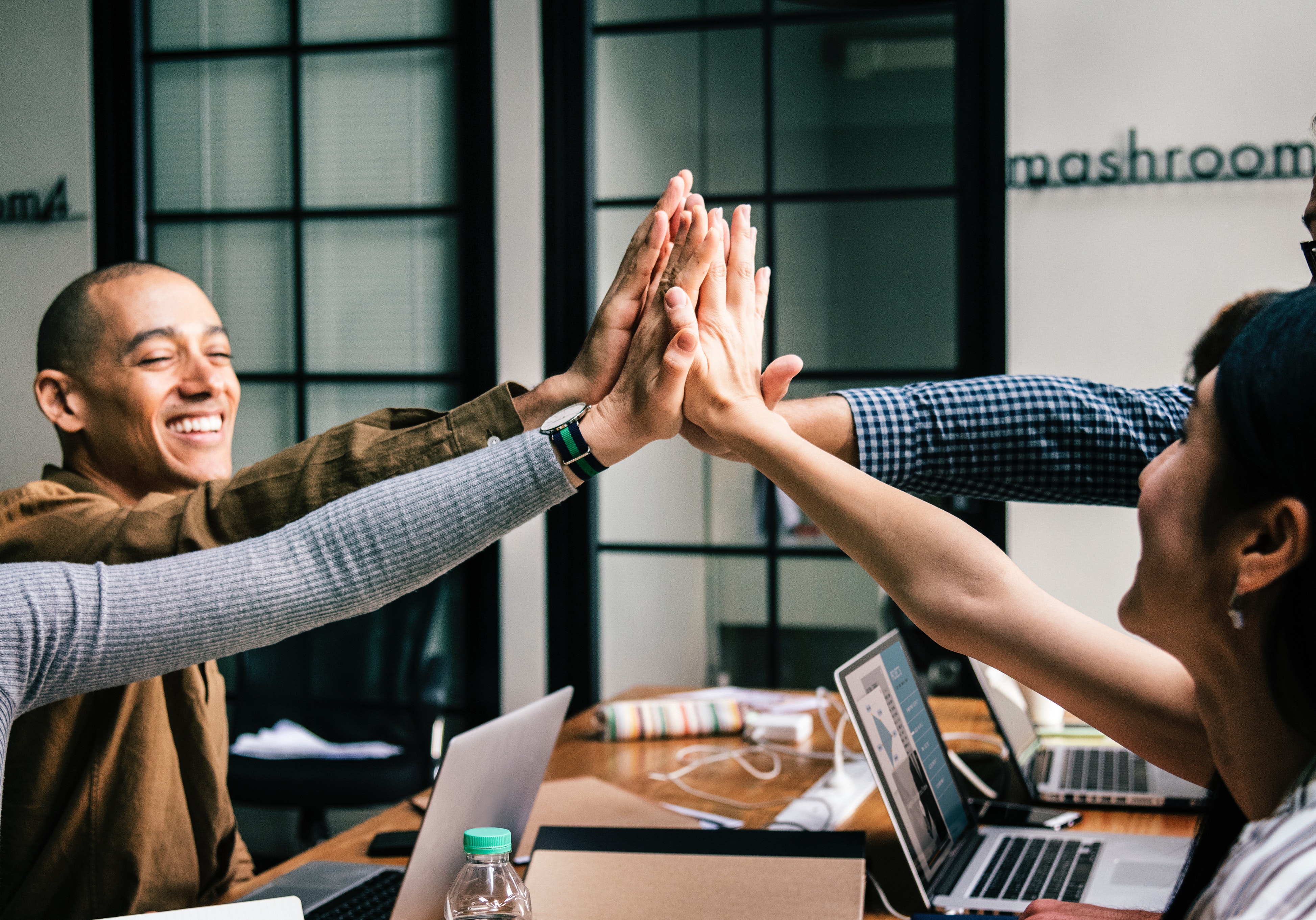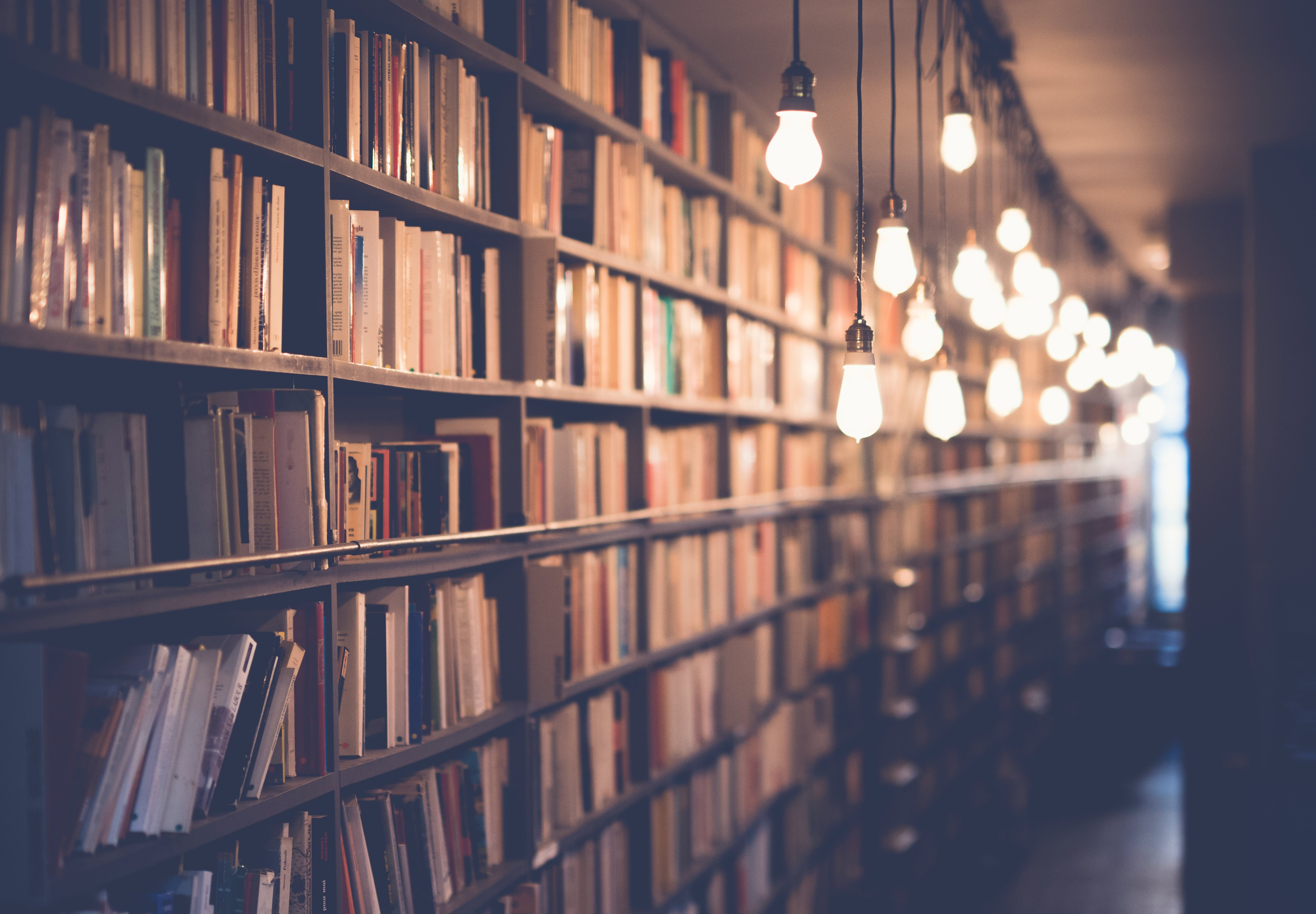 Knowledge Trail Authoring Tool:
A Knowledge Trail is a subset or mashup of high-value HyLights extracted from multiple documents and arranged in a narrative structure or storyline with high-speed links back to their exact locations within their sources. Among other uses, a Knowledge Trail enables rapid review of key pieces of information in large document collections and preserves an audit trail and historical record of thought across a collection of documents.